A Trusted and Reliable Name in the Arena of Heat Transfer Equipments like Heat Exchangers etc.
About Us

A technologically driven engineering concern, Badrin Industries is a highly reputed name in the discipline of high quality heat transfer equipments. Founded in 1980, we are one of the leading manufacturers, exporters and traders of world class Heat Transfer Equipment like Heat Exchanger, Finned Tubes, Heating & Cooling Coils, Steam Radiators, Oil Radiators, Air Heat Exchangers, Finned Tube Heat Exchangers, Tube Heat Exchangers, Air Pre-Heaters, Shell and Tube Heat Exchangers, Oil Coolers, Inter & After Coolers, etc. We are a blend of innovative manpower and latest cutting edge technologies, manufacturing the world's bet range of products for our reputed clients. By leveraging our full strengths, we can also produce custom built equipments according to the specification or drawings of the clients.

We are one of a few players in India who are offering such a comprehensive line of heat transfer systems under one destination. Our professional attitude towards product innovation, client satisfaction and on-time completion of the orders helps us in building our goodwill in the entire global market. At present, we are exporting our products to many overseas regions of Asia, Africa, Australia, West Europe, Middle East, North America, South America.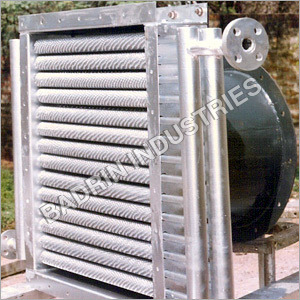 We manufacture and export Oil cooler that are basically a heat exchanger for cooling oil.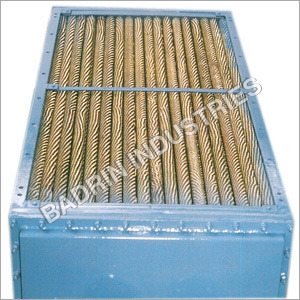 We provide a wide range of radiator oil coolers that are used for the engine oil cooling, transmission oil cooling and power steering oil cooling process.